Gato Roboto is OUT on Steam and Switch!
We've been working on this bad boy for a while now and it's finally out there for you guys to enjoy it.
It's developed by Doinksoft and published by Devolver Digital. It's the biggest game I've worked on thus far and I absolutely had a blast doing the animations.
Thank you so much to Britt, Cullen and Joseph for letting me be a part of this and I hope we do something like this again in the near future!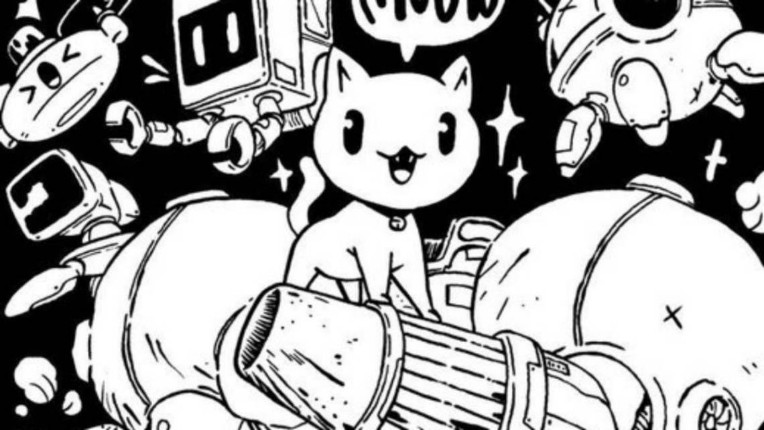 Hope you guys enjoy it. :)